DAB STUDIO GALLERY
Opening hours
May to October - Open 6 days from 10-2
Closed Sundays
The gallery is also open to visitors during classes.
Artworks, prints, and cards are for sale.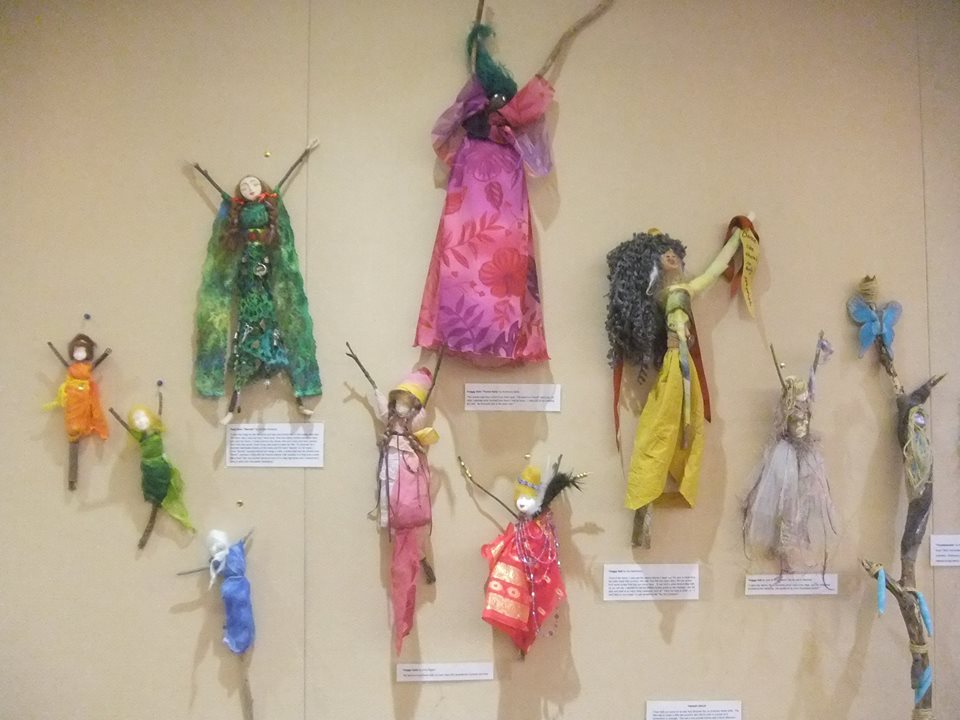 VIEW DAB ONLINE GALLERY AT FLICKR
and post a comment.

DAB ONLINE GALLERY
DAB artists display their portfolios online at Flickr.com . There are over 160 artworks listed. If you want to view them all, with details about artists, visit the Douglas Arts Base Flickr Group.
As a member of Flickr you can email individual students directly to enquire about particular paintings for sale. You can use the search tag sale to search for artworks available for sale. Click on DAB FLICKR GROUP to view the latest artworks
SEARCH THE COLLECTION
To find a particular item you can search by
- author
- year
- medium
- topic
- location
- sale
(Anyone can view but to make comments you must first join Flickr as a member).
MAKE A COMMENT
Please visit the online port folios and post your comments on student work.
PAINTINGS FOR SALE
Many of these art works on Flickr are FOR SALE. Search using 'sale' to find the items available for purchase. Contact the individuals directly via email within Flickr if you wish to purchase a particular artwork.