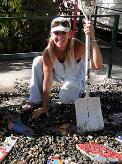 SAM MATTHEWS - MOSAICS

Sam Matthews has been living in the Douglas region for the last 25 years. She is a landscape gardener and self taught mosaic artist jokingly referred to by friends as someone who will mosaic anything that stands still long enough. Her mosaic projects are many and varied – including anything from shower and bathroom floors to a Jimmy Hendrix inspired psychodelic electric guitar. She works with a variety of mediums and materials depending on the project. She joined DAB as a student to study drawing. Her art works are signed with the pseudonym "Moo".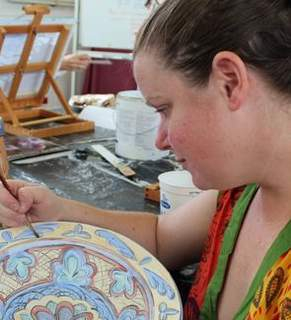 LIZ SHOWNIRUK - POTTERY AND CERAMICS

Liz attended the College of Fine Arts (University NSW)and studied painting, drawing, printmaking, art history and theory and art education with a major in ceramics. Liz set up her own studio in Roselle, Sydney, producing and selling commissioned artworks . From 2001, Liz was employed by Ceramics Haven in Sydney where she taught adults and children's classes in ceramic techniques. In FNQ, Liz has been inspired to return to her art and start teaching at DAB.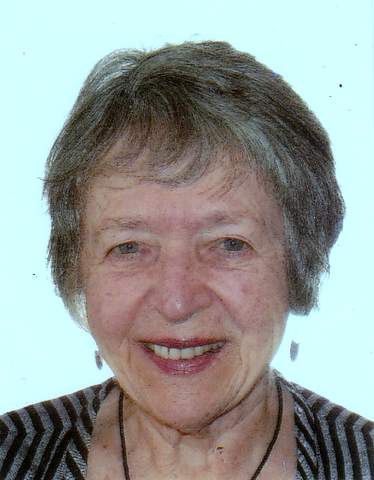 JUDITH CORRIGHAN - PRINTMAKER

Judith retired from her career as an architect and then completed a Diploma of Visual Arts at TNQIT. She studied for one year under the tutelage of master printmaker, Theo Tremblay, and developed a love for printmaking, with a special interest in woodcuts from the Japanese discipline of u-kioye. Judith is a foundation member of Inkmasters Cairns Inc and has exhibited in Inkmasters' Inkfests 2012, 2014, 2016.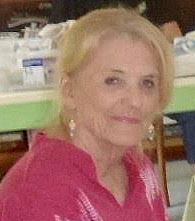 GAIL SHAW - WATERCOLOUR ARTIST
Gail's background is in advertising and graphic design, as a writer, art director and creative director. Gail studied at the Julian Ashton Art School and fell under the spell of transparent watercolour in 1990 and has studied with some of its leading practitioners. She has exhibited at the Balmain Watchhouse Gallery, the Cairns Regional Gallery and the Tanks Art Centre. Her paintings are held in private collections around the world.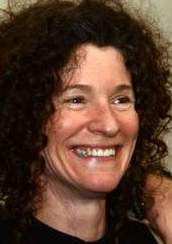 LEANNE EMMITT - GLASS SLUMPING AND FUSING
Leanne is a practising local artist with a background in printmaking, and drawing with a love of portrait painting and a fascination with the endless possibilities offered by the medium of glass. 'The translation of the techniques to the new medium is really exciting'. Leanne offers workshops in glass slumping and fusing where students gain an understanding of the properties of glass, construction methods and firing techniques.
MARG LYNN - FELTING
Marg began felting 14 years ago, quite by accident, and totally fell in love with it. She has attended numerous workshops with international tutors. Marg has taught in South Australia and sold her work locally, interstate and overseas, and now teaches 'wet' felting and 'dry needle' felting at DAB.
ELLEN TERRELL - POTTERY
Ellen started potting in the early 1980s and very quickly realised that 'playing with clay was an addiction from which I would never recover!' The bulk of Ellen's work is thrown on the wheel but she also enjoys making hand-built and sculptural pieces. Ellen decorates most of her pots by carving right through the clay or scratching patterns in a technique called 'sgraffito'. For the last few years she has been adding patterns in a lustre made from silver and copper.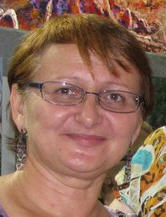 NADA PETRASEVIC - ARTIST
Nada began her teaching career as an art teacher in 1987, and has taught in primary schools, high schools and community groups. She enjoys working with others and has a love of lifelong learning. Her artwork encompasses a variety of fields and so many techniques that she does not have a favourite.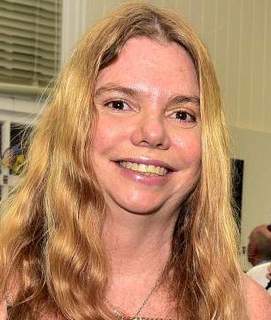 CONNIE ROSSI - CHILDREN'S ART AND LIFE DRAWING
Connie is a Port Douglas artist whose interests are broad and eclectic. She loves drawing, painting, sculpture and a variety of crafts. Her art classes for children are very popular. She loves to show her students how to create dream catchers, soap and candle making, mobiles and more.